Hello, we are

G2 STUDIO

.
A studio location for shooting film and photography in Milan.

We offer lighting included free in the rent &

Broncolor


studio equipment for hire.
The studio, space is over 220m². Primarily used for video & photography, be it still-life, fashion or advertising. At G2 STUDIO we offer our clients the use free & rented equipment and a kitchen where your team can eat in peace. This makes it an ideal place for food photography.
Shooting area & Kitchen
The photography studio features several areas; a curved cyclorama 6x7m, an area with tables where stylist's can prepare the model or for still life photography and a kitchen for food photography and where you and your team can eat. The cyclorama area features a skylight that can be opened and closed for a daylight or blackout effect. There is also hi-speed Wi-fi, music, tea and coffee making facilities.
Free Equipment
We include basic photo equipment in the rental price. 2 Serios 800 monolight heads, 2x85cm umbrellas, 4 tungsten continous fresenl lights with barndoors 2x2000w & 2x1000w, wind-up boon, small boon, 3-way camera tripod, large studio tripod, various other tripods, 8 autopole, 8 poliboards B/W (3x1m), cubes, various clamps & gels, frost, cinefoil, 8 clothes rails, iron and steamer. SEE FULL LIST
Broncolor Rental
If you need extra material to shoot we have Broncolor equipment on site. Including a Scoro S 3600 generator, 2 pulso-G 3200 J light heads, Eizo monitor coloredge 27, 150cm octa, various softboxes, Para 170, reflectors, Beauty dish, 1 set of grids. SEE FULL LIST

Galleria
Check out our studio space and some of the projects made in each area.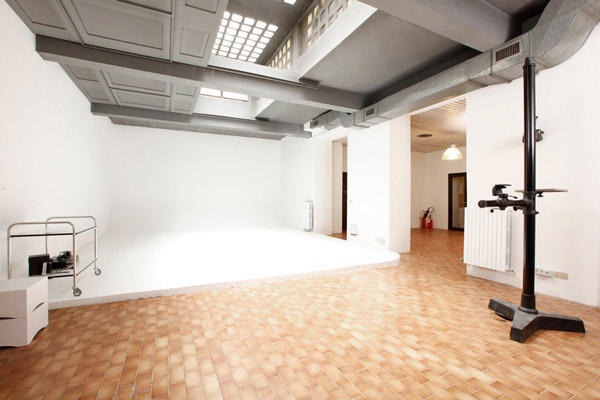 Area Cyclorama photo studio
The photographic cyclorama area measures 6m in width and 7m in depth and 3,80m in height. The whole room has an area of 6x12,50m and has a skylight which can be closed for a black out or daylight effect.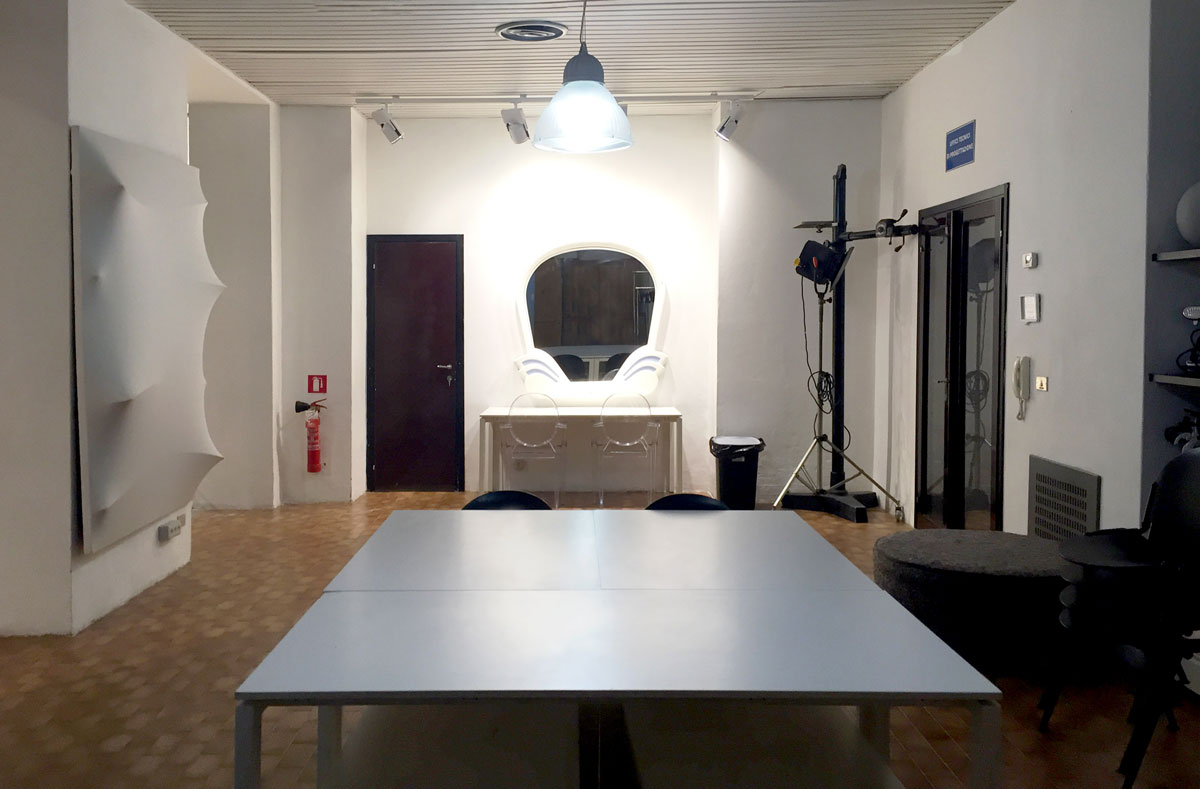 Area 2
Connected next to the cyclorama is Area 2 ideal for hosting your team and equipment.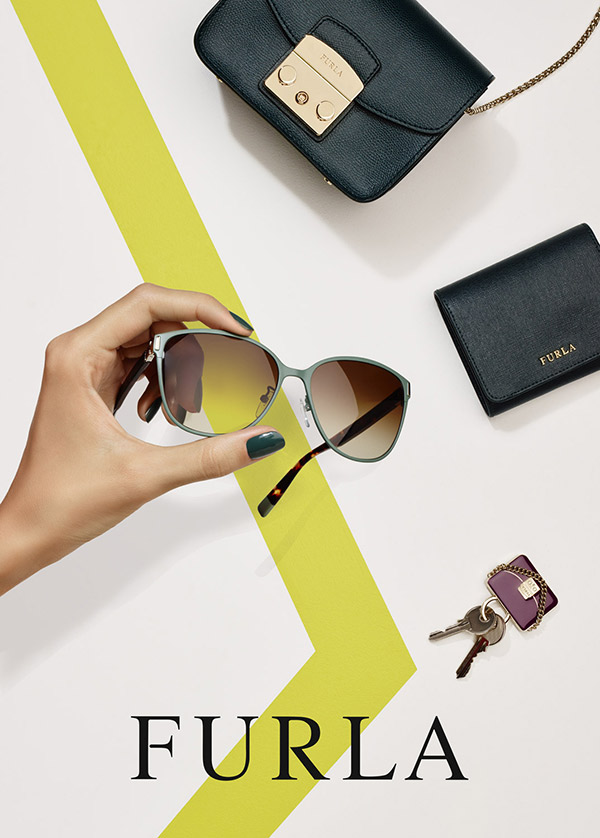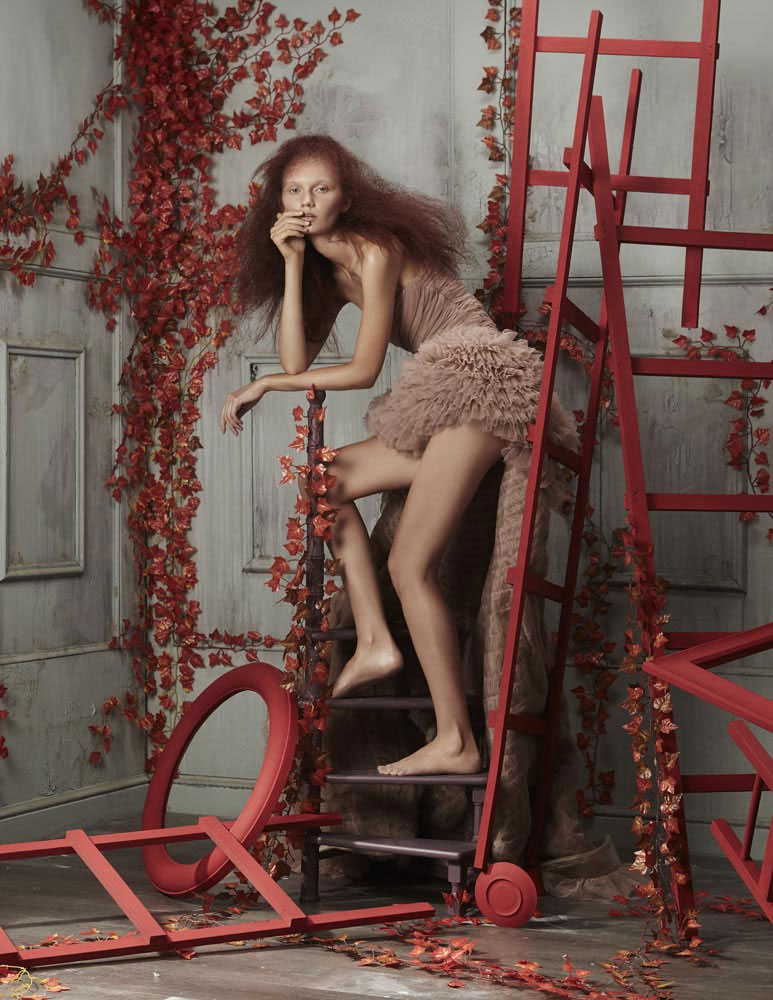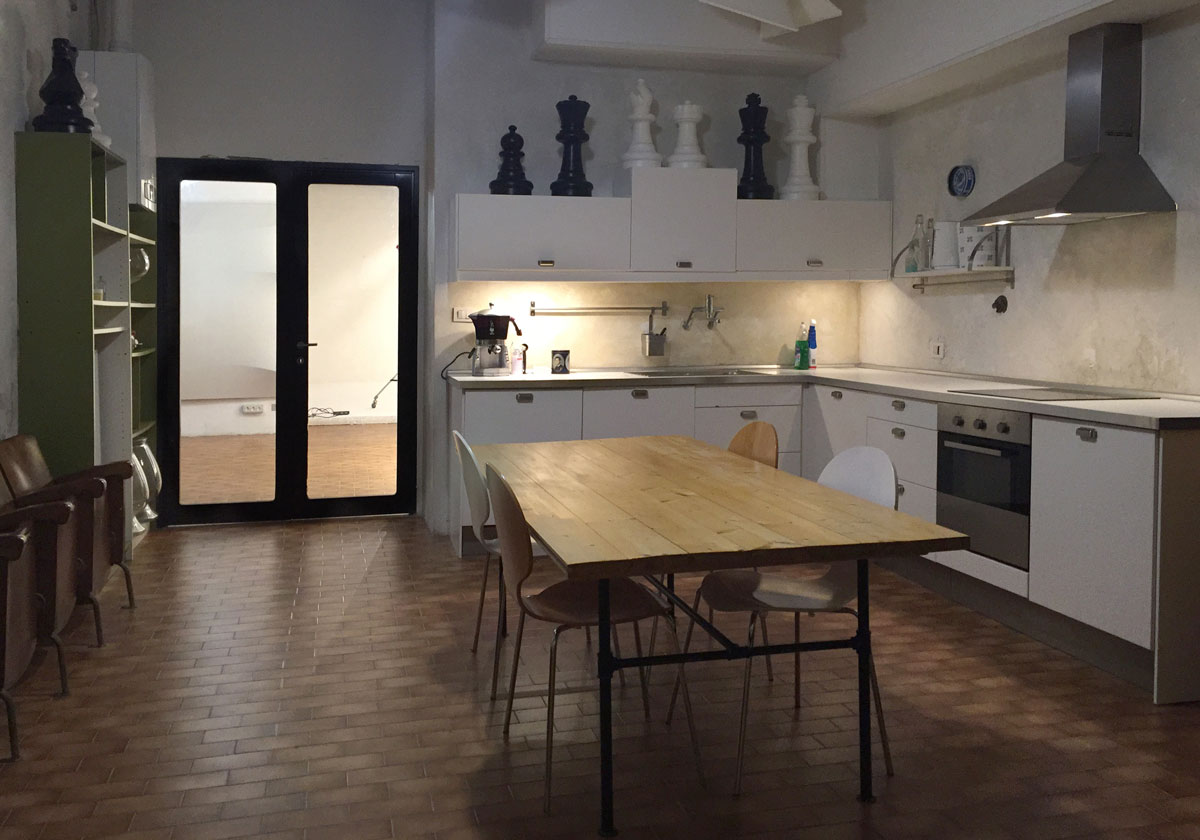 Kitchen photostudio
Food photography. Food design. Photo studio Kitchen. Cooking courses.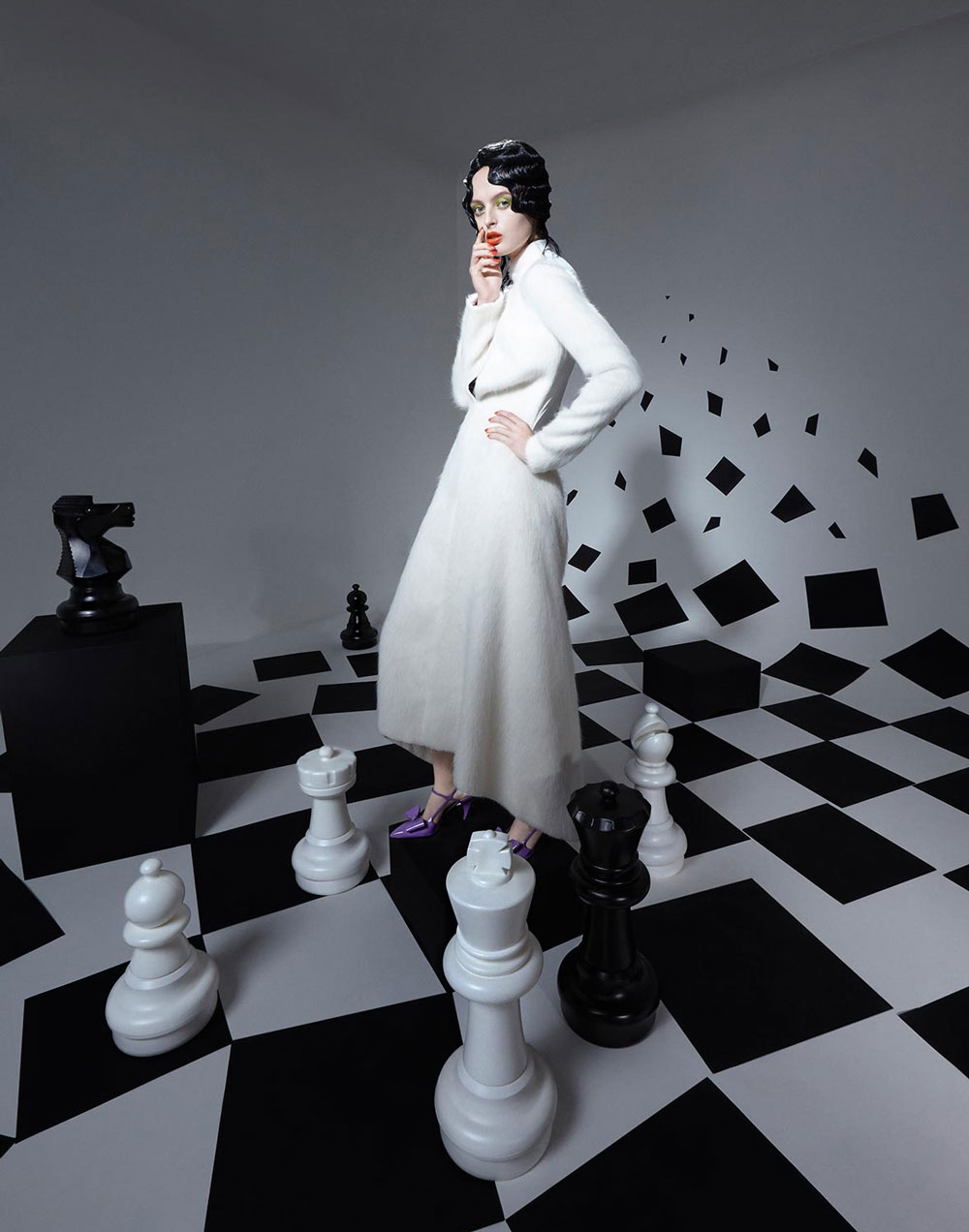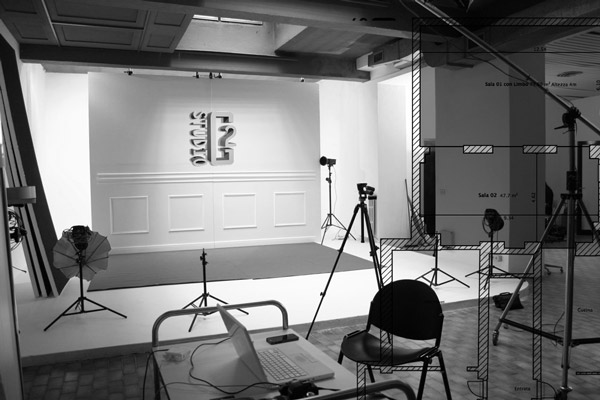 G2 Photography Studio Milano
For easy reference please download the brochure, it also includes a plan of the studio.
Prices
Highly competitive
€250 a day, €150 half day (4hrs).
€50 Supplement for use of the kitchen. €50 Supplement for use of the limbo.
The studio is open 7 days a week from 9.00 To 18.00.
Overtime costs €40 for every hour until 20.00 successive hours cost €80.
We have special rates for students & repeat customers.
Something went wrong... Unable to load map... Please try to enable javascript